We also create 360 photographic tours. This one was created for Dobcroft Nature Reserve and is an ongoing digital inclusion project where volunteers are encouraged to add photographs and videos of things they have spotted or observed whilst working on the reserve. We also created an illustrated map for the project.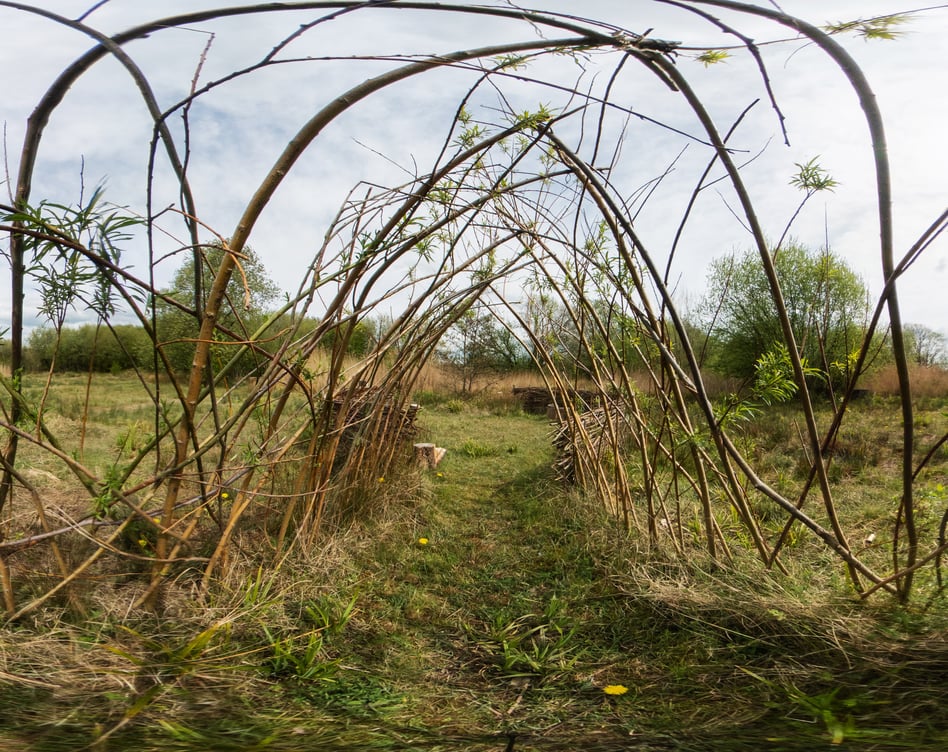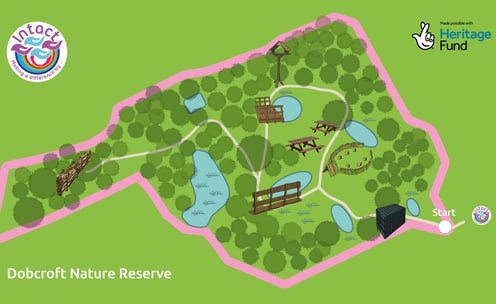 Brendan Shaw: Fine Art Print
Brendan combines a vast array of print materials to produce a multi-layered abstraction of processes that blend elements from nature, illustration and collage.
We used our ready-to-go gallery (Piccola Scatola) to exhibit Brendan Shaw's innovative fine art prints.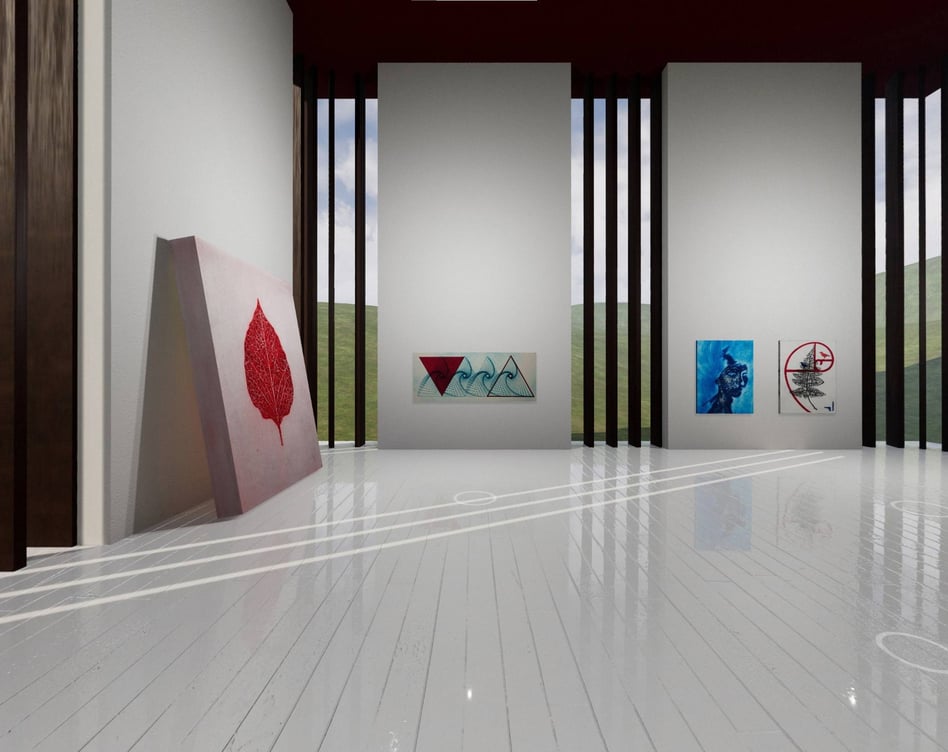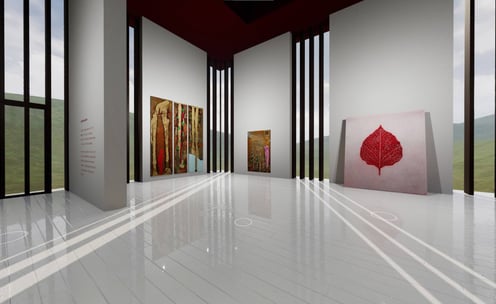 This project was a collaboration between Cassetta and Stephen Clarke. Stephen gave me 11 of his photographs that he made during his time in San Diego in 1986 and I create a unique and bespoke gallery to house them.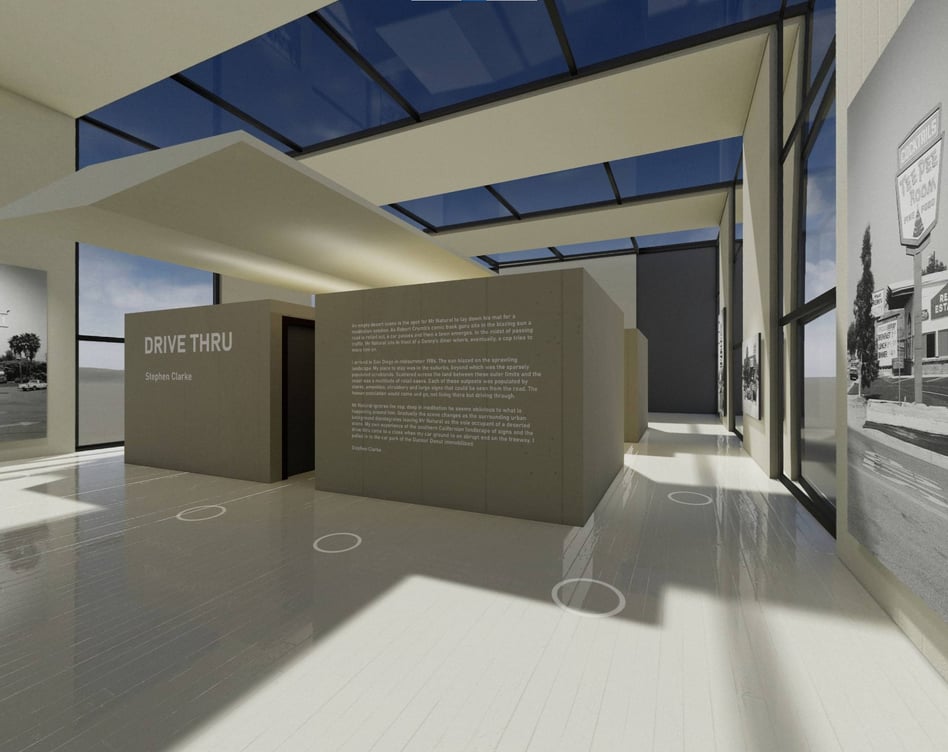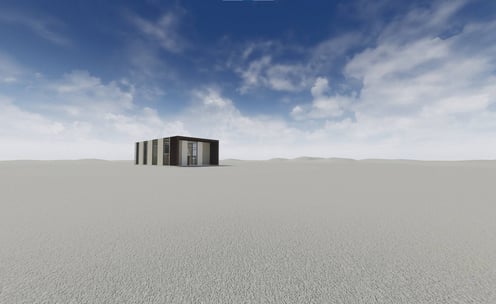 I created a gallery that complemented the unencumbered mark-making and purest form of expression found in abstract painting.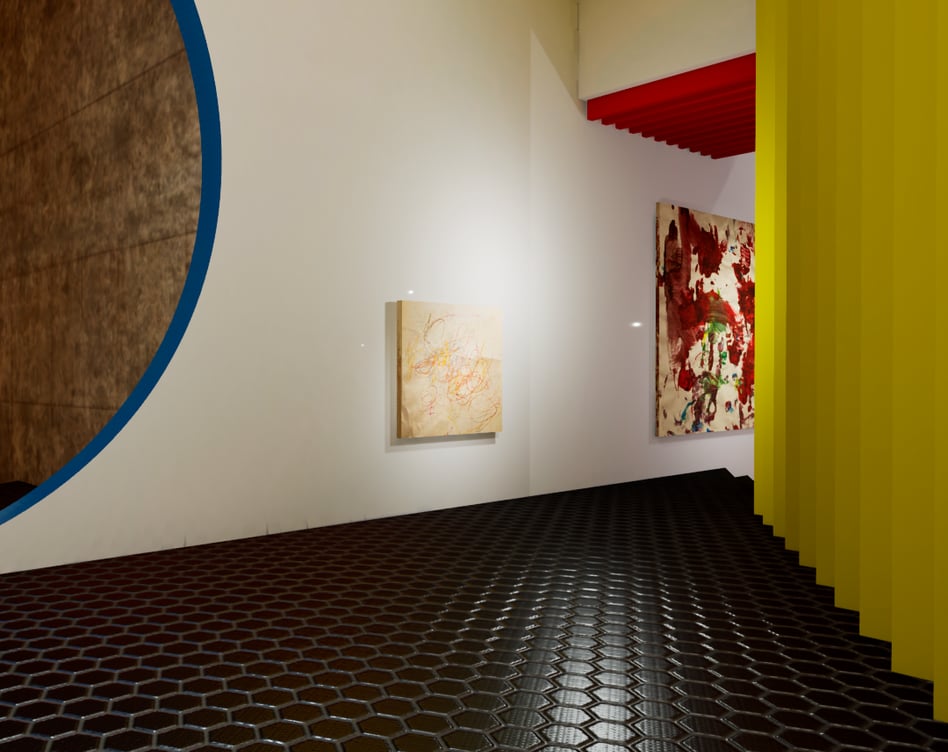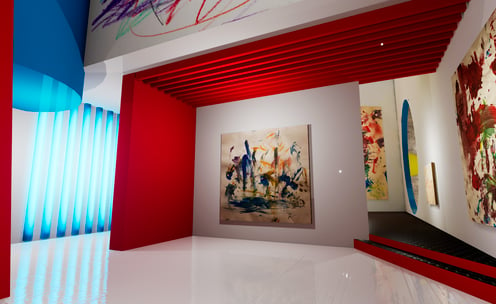 Remote: Graduate Exhibition 2021
Blackpool School of Arts did not want this exhibition to look 'real', so I based the look of it on an illustration of a gallery and sketches of architectural features that adorn the School of arts' building. It is a huge project, showing 200 artworks by HE and FE graduates.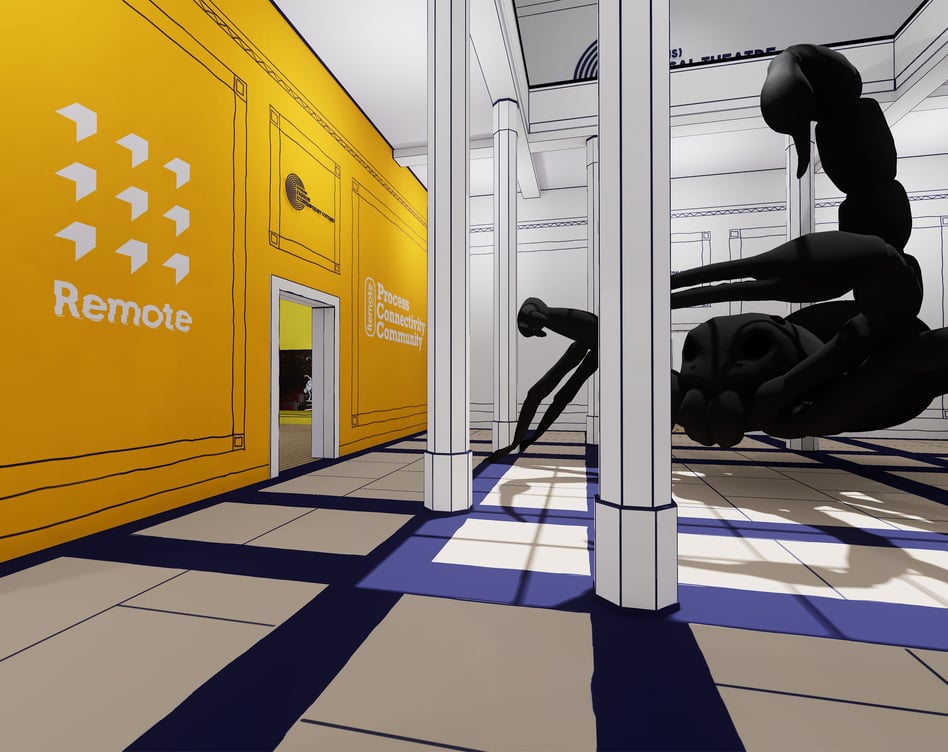 Blackpool Young Seasiders Exhibition 2021
I designed and built this exhibition to closely resemble the traditional one that was unable to take place this year because of covid restrictions. In its 75th year, this show had to be something special and this virtual version has not disappointed having received over 3000 visits in its first week.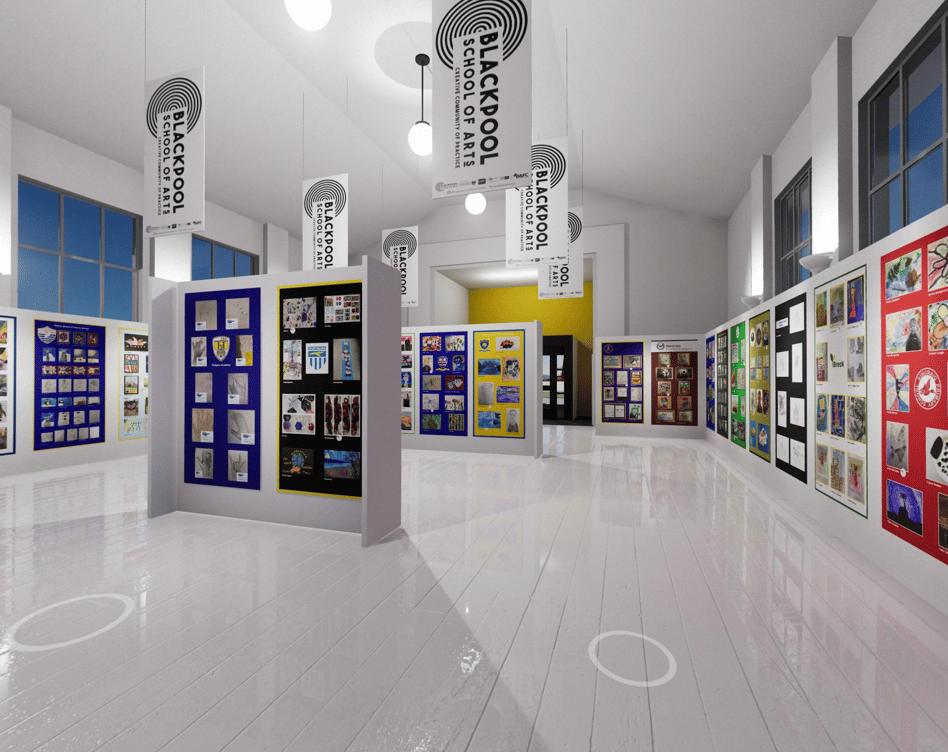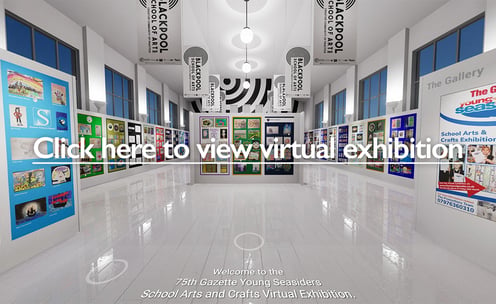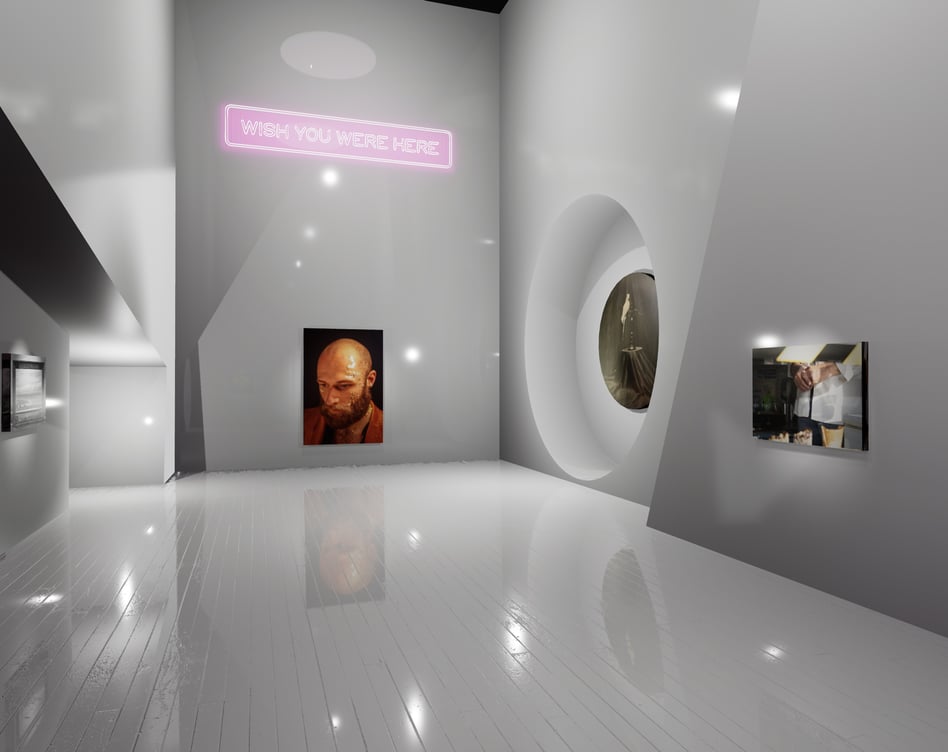 This project was created for final year degree photography students at Blackpool School of Arts. It is available in full VR or online.
This VR gallery was built to support artist, Libby Nightingale's exhibition, Invisible Mother. The design was based on the layout of Libby's home.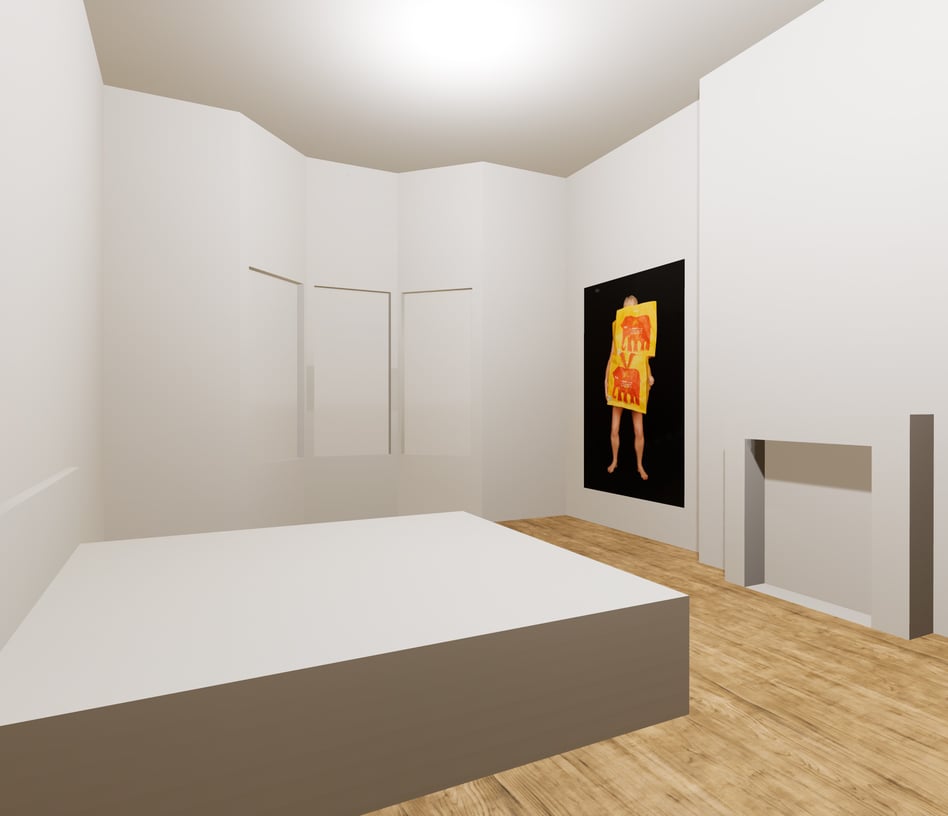 Mobile (Aaron): 07794976456