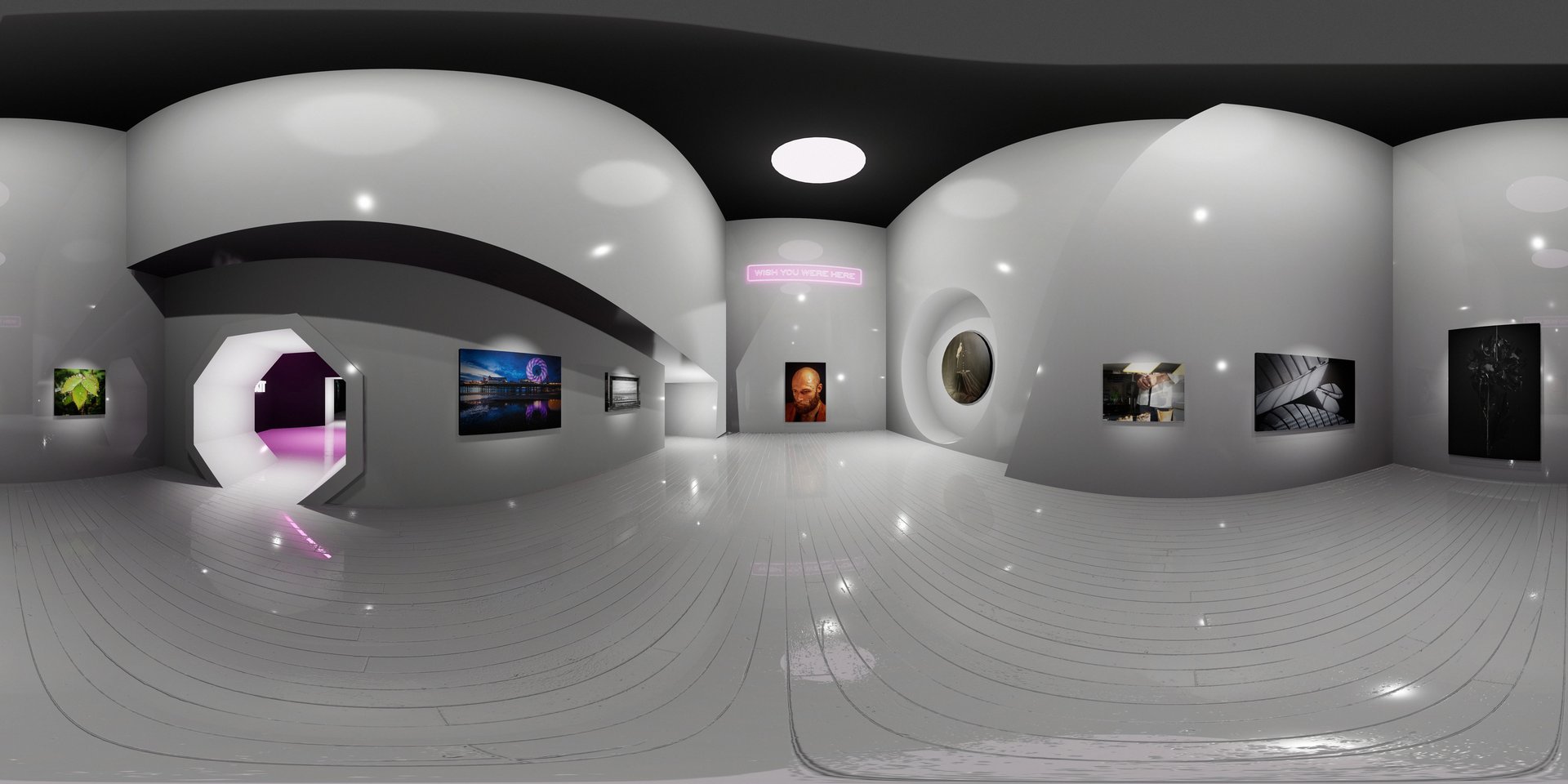 Virtual Gallery Design
Online Art Experiences
"The artworks always come first, but this does not mean that the space is insignificant"
We design and build VR and virtual exhibition spaces that can be viewed on a headset or screen.
We keep our galleries as simple as possible and rely on lighting and textures to make them feel real. Our unique combination of skills (photographer, digital imaging specialist and gallery curator) allows us to do it sensitively so that the artworks are always the most important aspect.
The artworks always come first, but this does not mean that the space is insignificant.
Mobile (Aaron): 07794976456